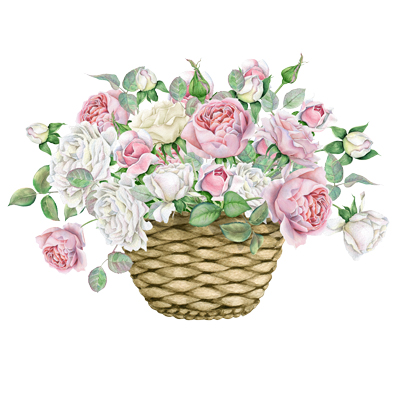 Foliage Garden returns for The Antique And Artisan Gallery Annual Garden Show.
May 6th through the 10th visit The Gallery to purchase from a variety of vibrant plants and exotic flora. In addition to live plant materials, browse The Gallery's extensive collection of outdoor statuary, garden furnishings, and architectural elements to make your outdoor space your favorite space!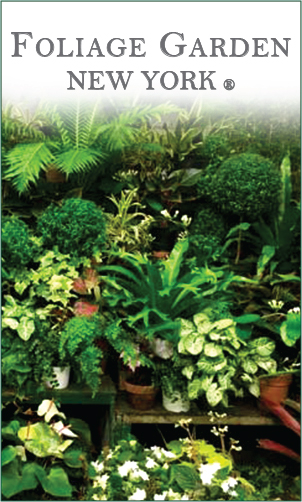 Doni Belau of A Girl's Guide to Paris and The Summer House's
Margaret Schwartz.
Enjoy libations from the "mixmasters!" Sip recipes from Doni Belau's Paris Cocktails and relax in a lush contemporary garden setting.
Experience firsthand how to elevate your conservatory or outdoor space by incorporating antique garden elements that complement contemporary decor and accessories. Create a warm, inviting, and chic environment for your family and friends to enjoy throughout the summer months!