Break out the color wheel because summer is here! The muted tones of winter are dramatic and alluring but we are more than ready to embrace a more vibrant palette. Kahil Gibran said, "O let me bathe my soul in colours; let me swallow the sunset and drink the rainbow"-and we agree!
We coordinate our daily sartorial choices around specific color combinations-"I'm a winter" or "white washes me out." Color reflects our moods, and at the same time color can impact our mood. The perception of light by the human eye is an extremely scientific, quantifiable natural phenomenon that has visceral and emotional ramifications.
Thousands of years of pigment experimentation demonstrates this human need to replicate those hues which excite the eye and mind. Artists have sacrificed their coffers and in the case of arsenic based dyes, their lives, in order to attain that "perfect shade."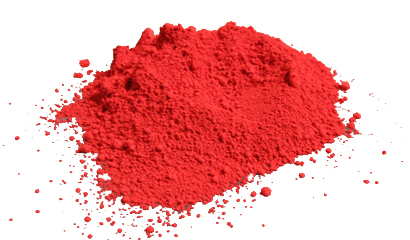 Love, fire, blood…red is the emotive "go-to" color of ROYGBIV. Throughout history shades of scarlet were the sole prerogative of royal wardrobes from ancient China to Baroque France.
Attempting to bring attention to his shapely calves, canadian pharmacy no prescription cytotec favored a red heeled shoe in order to draw the eye.
And before you put on your favorite red lipstick remember that red pigment which gave Louie his ruby slippers is still made with cochineal. This tiny bug  lives on the cacti of Central and South America, and is then dried and ground up for cosmetics and food dyes to this day. Yum!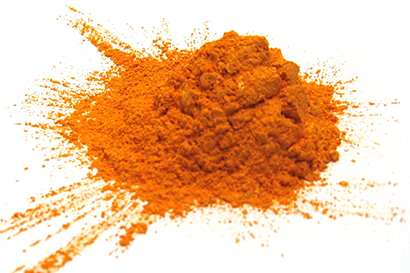 The slightly less vibrant little brother of red, orange, evokes if not a hot response, a decidedly warm one. Before "Chrome Orange" became the hue relied upon by most artists, realgar was used by artisans as varied as religious icon painters in Russia all the way back to the scribes of Ancient Egypt. Papyrus scrolls like the Met's canadian pharmacy cytotec or the British Museum's cheap cytotec no prescription show the importance of this subtle ocher-y tone.
But be warned! The vital appearance of realgar belies its hazardous nature. Realgar is a derivative of arsenic and it is likely that artists working with such caustic materials met an early end while honing their colorful craft.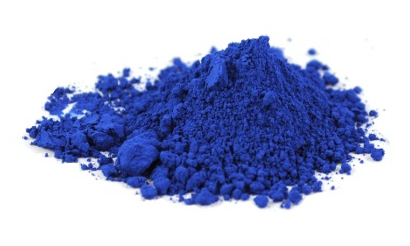 For much of history lapis lazuli was only found in one region of Afghanistan, the mines of Sar-i Sang. When ground into a fine powder the stone transforms into the recognizable and electric hue, ultramarine. The scarcity of this pigment meant it was reserved for the wealthiest patrons of the arts, for the most scared and exquisite commissions, namely portrayals of Jesus Christ and the heavens.
Similar to red, ultramarine evokes an array of visceral responses and connections for the viewer: the sky, oceans, the lush brush strokes of artists throughout history from Vermeer to Van Gogh. The Egyptians had a particular love of this color, lore even says that Cleopatra would shade her eyes with crushed lapis lazuli.
So take our advice: don your favorite hue, decorate in your favorite color, and soak up the sun!
References:
Susan Stanberg, "The Color Red: A History of Textiles," National Public Radio, last modified February 13, 2007. cheap generic cytotec no prescription.
Ravi Mangla, "True Blue," The Daily from The Paris Review. June 8, 2015, cheap cytotec without a prescription.
Vincent Daniels and Bridget Leach, "The Occurrence and Alteration of Realgar on Ancient Egyptian Papyri," Studies in Conservation 49, no.2 (2004):73-84.
Written by Mallory O'Donoghue 
Graphics by Patricia Lesyk